Description:
Heavenly Bamboo is classified as an evergreen shrub, but it will lose it's foliage and the canes may die back to the ground at -10°, but they will come back readily the next spring. It provides color to the garden during all four seasons of the year.
Image: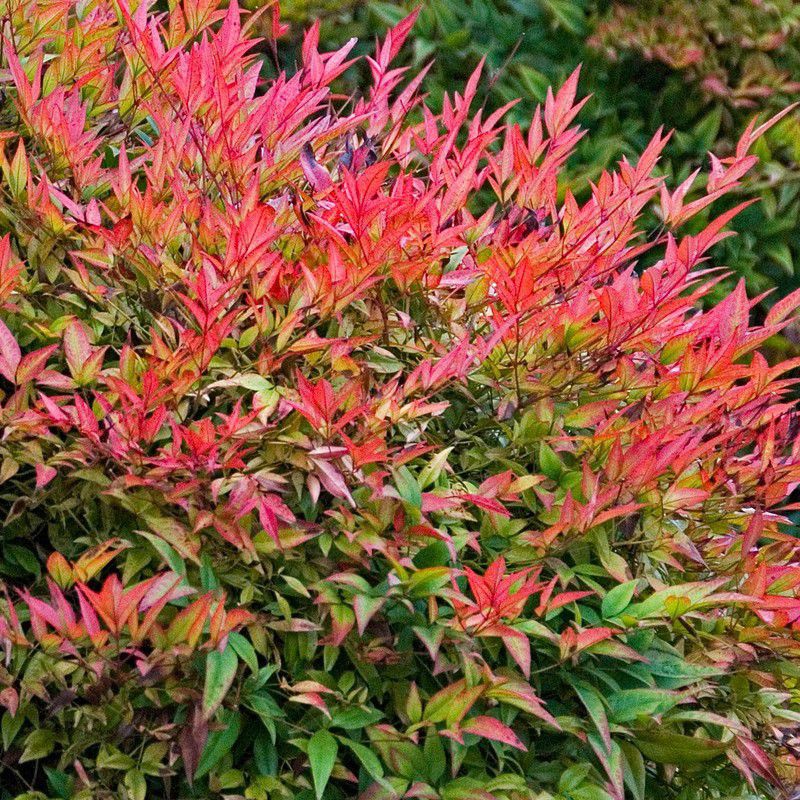 Back
Disclaimer: We reserve all rights to cancel your reserve depending on 
various reasons. We will call you to confirm your reserve order within 
48 hours. If you don't receive any confirmation call, please confirm 
your reserve items by calling us at (604) 835 1965 after placing 
order online.